Webinar: How to Select the Correct Coupling for Your Application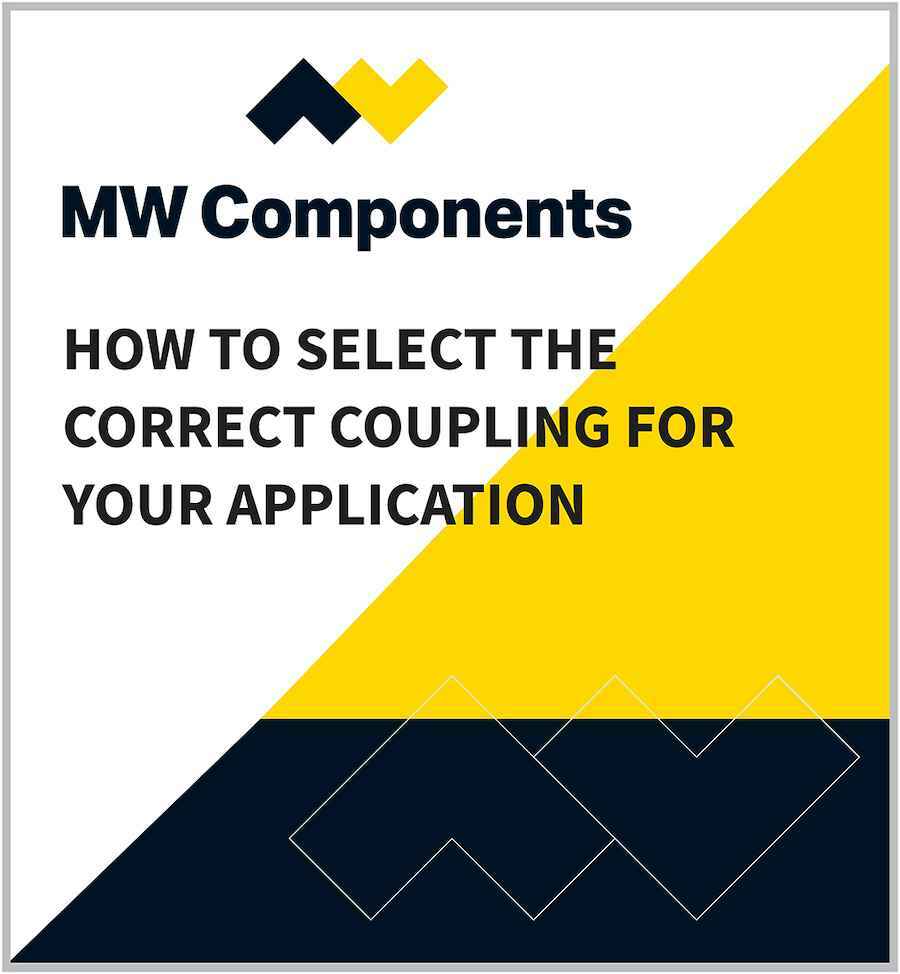 Couplings are used to connect rotating shafts or other moving parts and work to transmit motion to neighboring assemblies. MW Components manufactures a variety of standard and custom coupling components, including Helical or Beam couplings, servo couplings, flexible shaft or bellows couplings, and more.

In this webinar, our engineering experts focus on how to choose the correct coupling for your designated application.
Topics covered:

• Beam Couplings vs. Bellows Couplings
• Types of Misalignments
• Design Considerations
• Applications
• How Coupling Geometry Affects Performance

Fill out the form below to watch the webinar and learn more.