Availability
Plastic shims are often used in wood framing construction to make surfaces level. Plastic is preferred over wood for this application due to its resistance to water and rot. To ensure easy identification of thicknesses, we color-code our plastic shims.

Plastic Material Information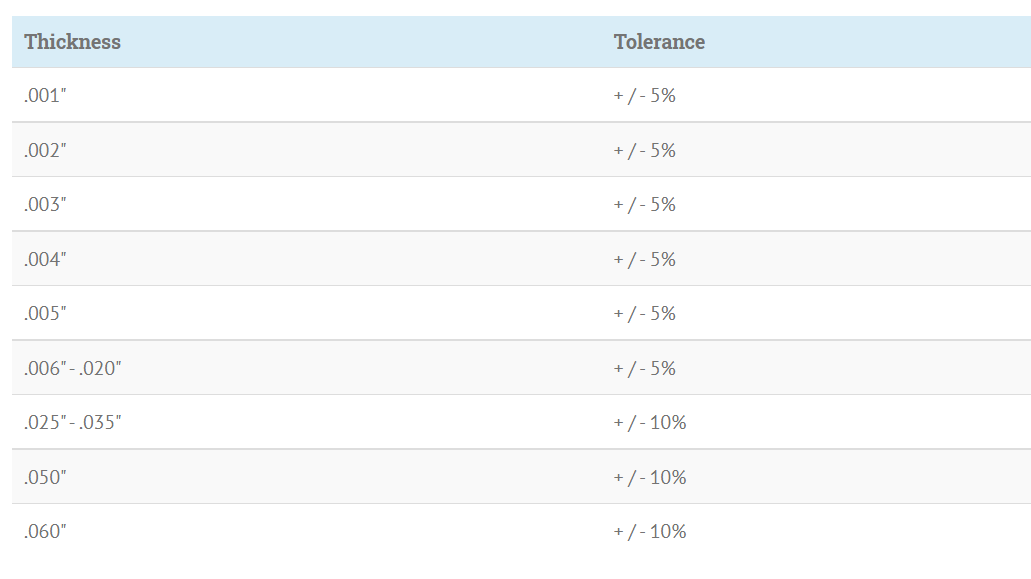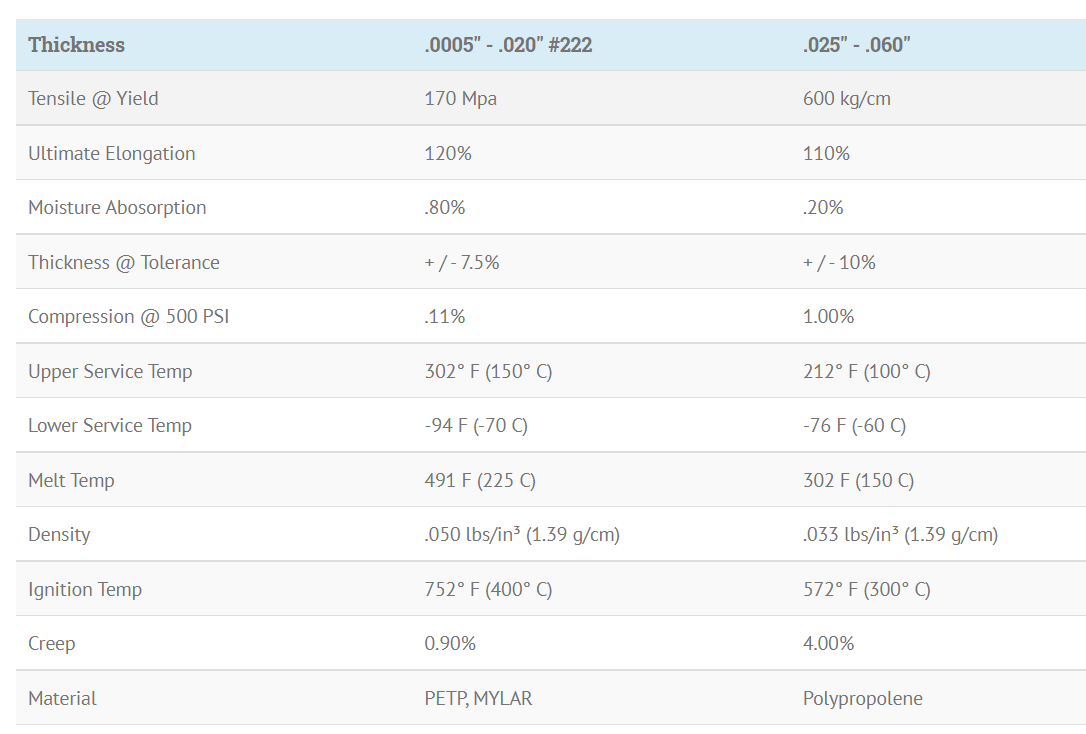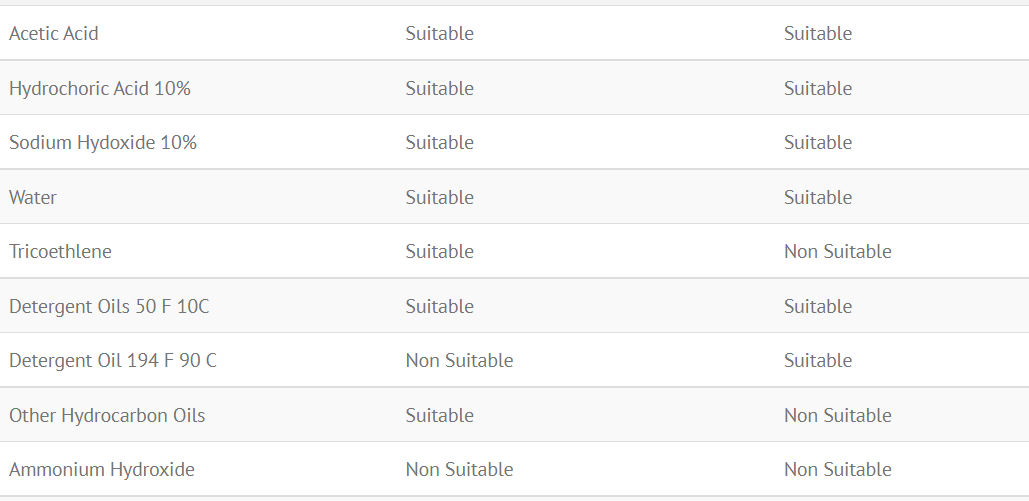 Plastic Shim Manufacturing
Our shims and shims are produced in a variety of colors and thicknesses and used in multiple industries and applications. Additionally, we offer a variety of technologically advanced cutting services which permit us to cut complex geometries and tight angles, allowing for the production of products in a variety of shapes.
Plastic Shim Related Manufacturing Services
Some examples of our specialized manufacturing services include:
Steel Rule Die Cutting

Shearing
Have Questions? 
Talk with our experts today and let us help you figure out the best solution.
Our Manufacturing Locations