Availability
Plastic sheet stock is often used to make plastic shims, but also has other functional uses, including use in signs and banners. For your convenience, we also offer a variety of colors of plastic sheet stock.
Plastic Sheet Stock Information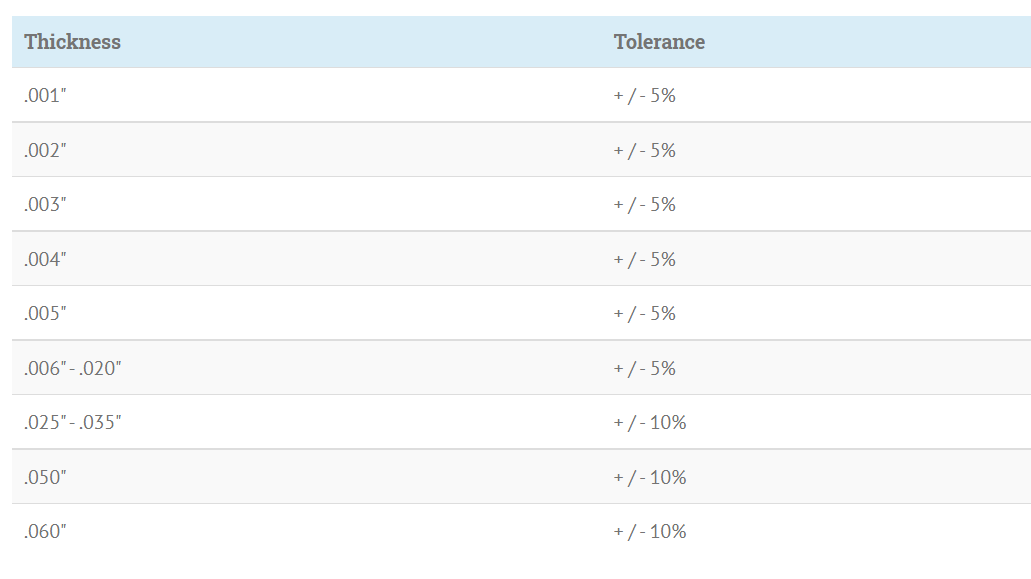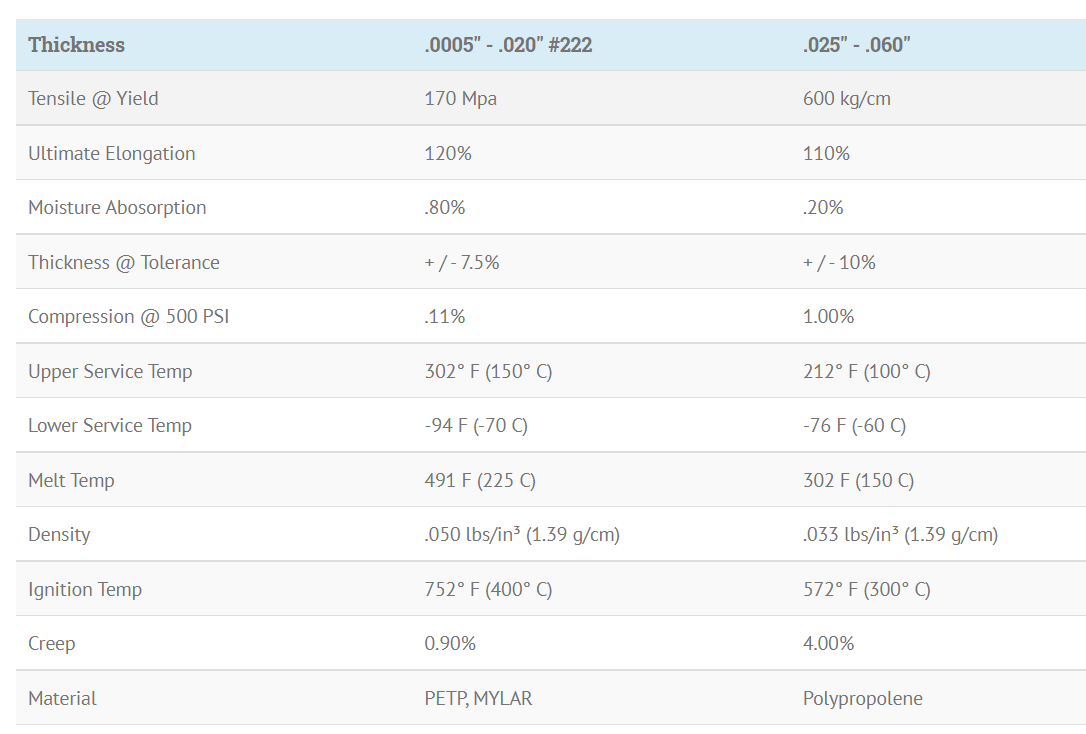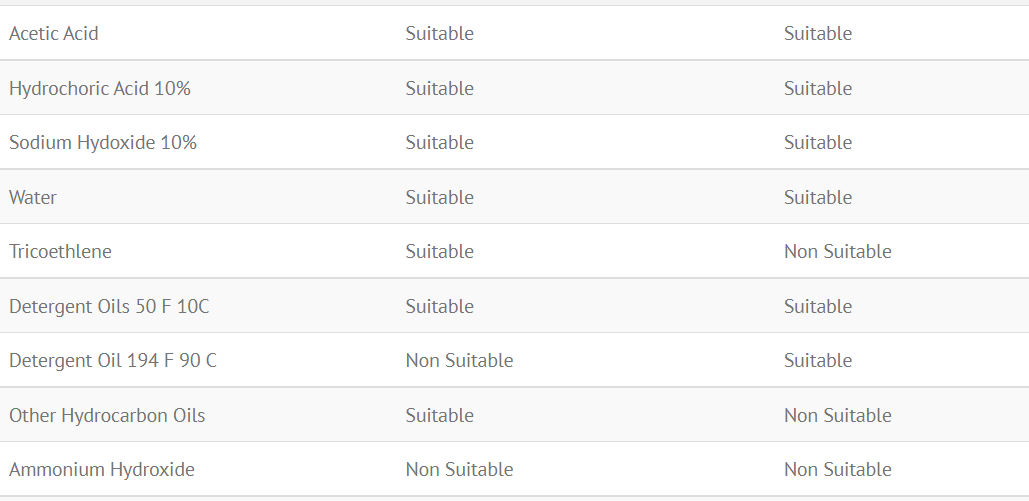 Plastic Sheet Manufacturing
Our plastic sheet stock comes in a variety of colors and thicknesses and used in multiple industries and applications. Additionally, we offer a variety of technologically advanced cutting services which permit us to cut complex shapes and tight angles, allowing for the production of products in a variety of shapes.
Plastic Shim Related Manufacturing Services
Some examples of our specialized manufacturing services include:
Have Questions? 
Talk with our experts today and let us help you figure out the best solution.
Our Manufacturing Locations