Webinar: Eliminating Material Waste Using Cold Forming Technology
Watch the webinar to find out how MW Components performs cold heading, roll forming, and thread rolling and how these processes can save you time & money.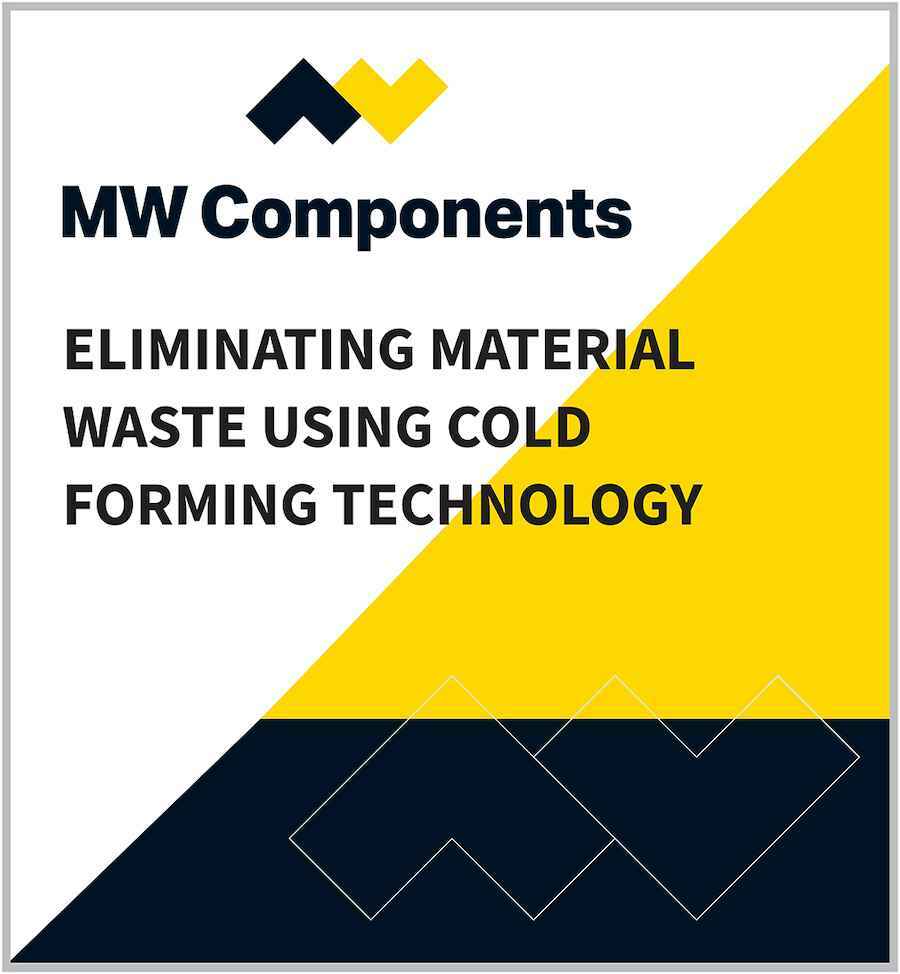 Cold forming is a forming process used to create fasteners and other small or micro components, including pins, grommets, rivets, eyelets, electrical contacts, leads, valve components, medical components, and others.
In this webinar, our cold heading expert discusses cold forming's many benefits, including how using cold forming is cost-effective for large runs due to a reduction in material waste while contributing to the longevity of the part itself.

Topics covered:

• Cold forming vs. machining
• How to reduce cost & improve performance
• Design considerations
• Recommended materials
• Design & engineering process
• Secondary operations (pointing, tapping, rolling)

Fill out the form below to watch the webinar and learn more about cold forming.