Webinar: Electroforming Basics
Watch the webinar to find out how MW Components produces electroforms through electrodepositing technology. Review a process overview, benefits of electroforming, design considerations, and more.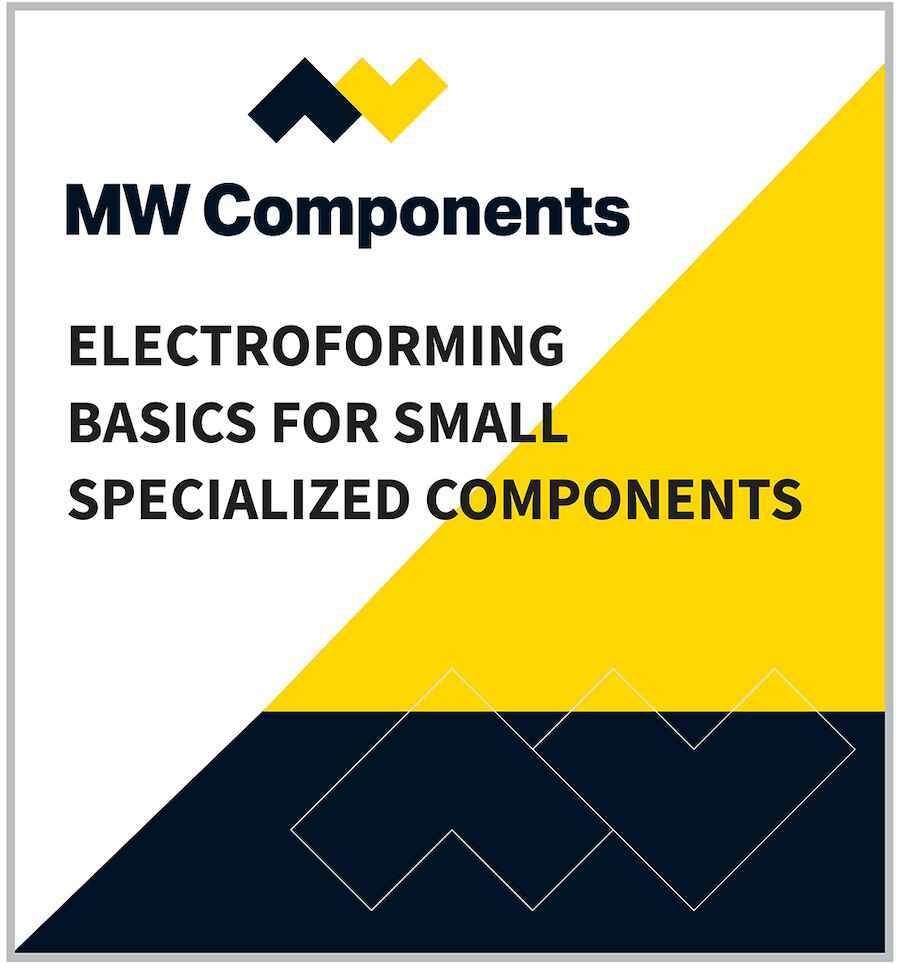 Electroformed components are often used in applications that demand tight tolerances and have low-weight requirements. Some examples of electroformed metal components include waveguides, electromagnetic shields, reflectors, camera lens holders, and other specialized equipment. Watch the webinar to learn more about electroforming basics including the below.

Topics covered:

• Electroforming overview
• Benefits of electroforming
• Design considerations for electroformed parts
• Recommended applications
• Production capabilities for electroformed parts

Fill out the form below to watch the webinar and learn more about electroforming.