Webinar: Custom Precision Sensing Components
Watch the webinar to learn from MW Components engineering experts about designing custom precision sensing components used for sensing pressure, temperature, and more.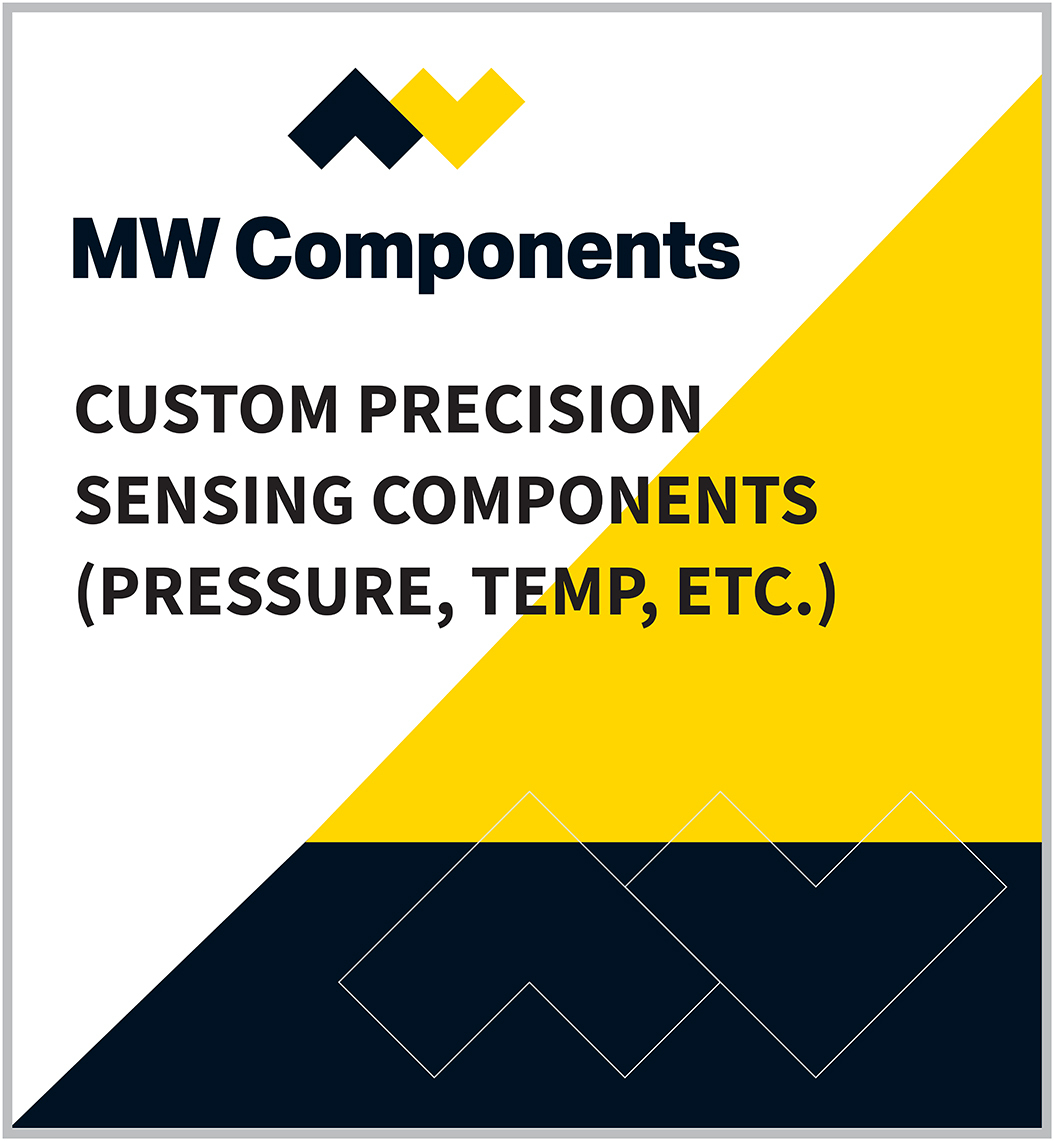 Sensing components are used in several applications, including systems for flight control, landing gear, doors, and cryogenics. In this webinar, our engineering experts review design specifications for custom components used to sense atmospheric conditions like pressure and temperature and will provide details on how to achieve desired performance through strategic design.

Topics covered:
• Properties of metal bellows used for sensing
• Types of metal bellows (Atherm, Aneroids, Volume Compensators, etc.)
• Product recommendations by application
• How to achieve desired sensitivity and stiffness
• Standard vs. custom metal bellows
• Common design mistakes and how to avoid them
Fill out the form below to watch the webinar and learn more about this topic.