Ebook: Design Considerations for Metal Bellows​
Download this ebook to learn how to design bellows for your application and budget, from performance characteristics between different forming technologies to material choices and other engineering decisions.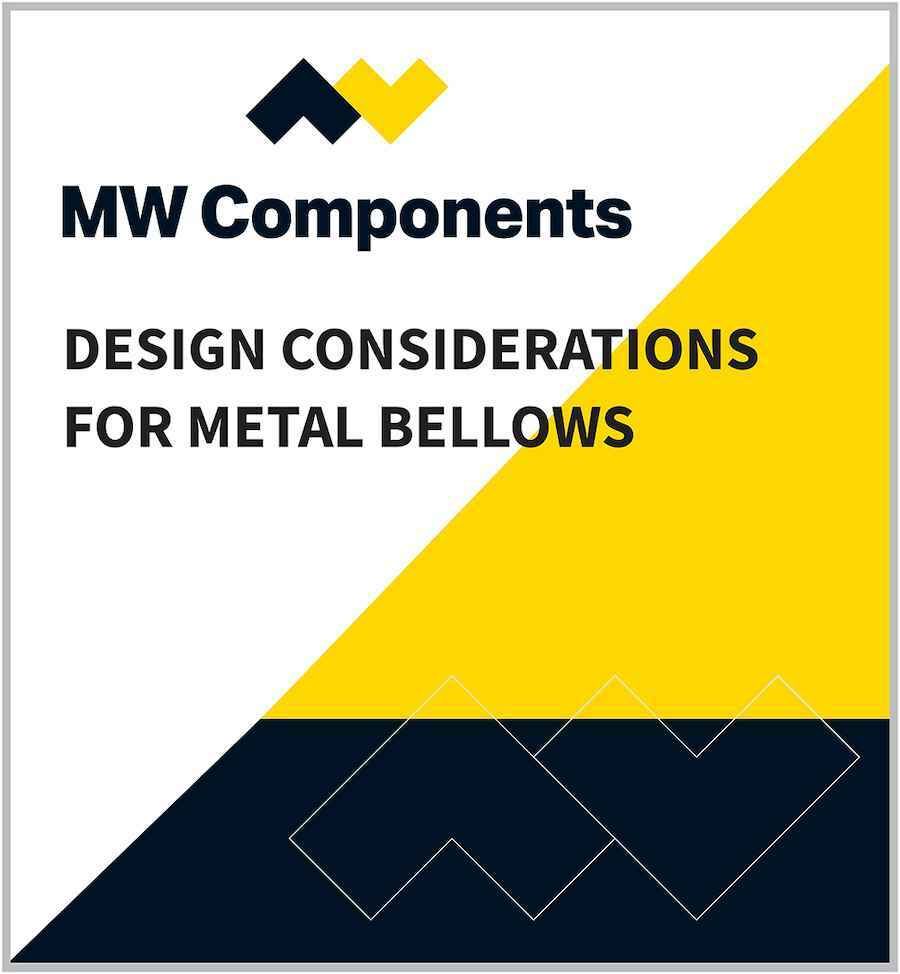 Metal bellows are used in applications that require sensing, sealing, or motor control, including accumulators, actuators, aneroids, couplings, pumps, volume compensators, flexible or mechanical seals, and more.

Topics covered include:

Bellows overview
Differences between bellows technologies
Performance characteristics
Material choices
Manufacturing techniques
Technology to suit your application and budget
Fill out the form below to download the ebook to learn more.