Webinar: Manufacturing Aerospace Fasteners for Performance
Watch this webinar to find out how MW Components manufactures aerospace-certified fasteners to achieve optimum performance.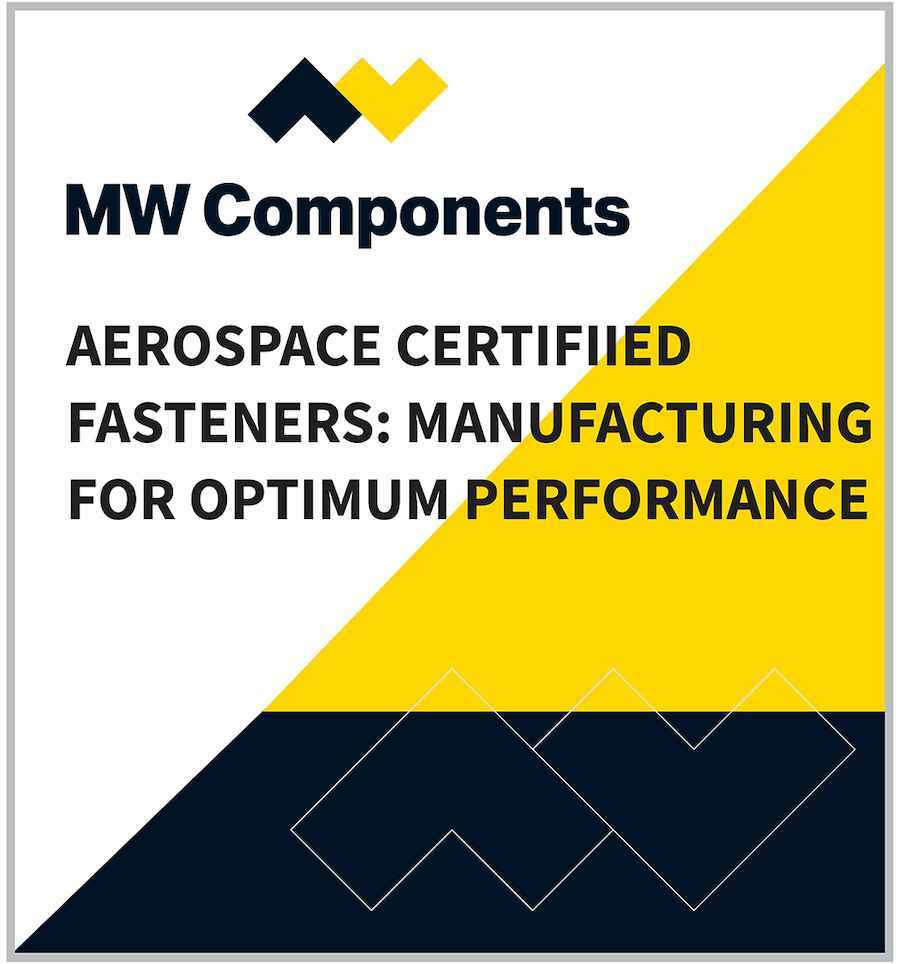 Not all fasteners are created equal. Aerospace applications often require fasteners made using extremely precise standards and specific certifications. Learn from MW Components manufacturing experts about how to choose the right fastener for aerospace applications to ensure performance in extreme conditions.

Topics to be covered include:

• Types of aerospace fasteners
• Common aerospace applications
• Fastener materials
• Manufacturing processes & guidelines
• Certifications & quality control

Fill out the form below to watch the webinar and learn more.