Webinar: Injection Molding - Concept to Production
Watch this webinar to find out how MW Components manufactures plastic components using the injection molding process.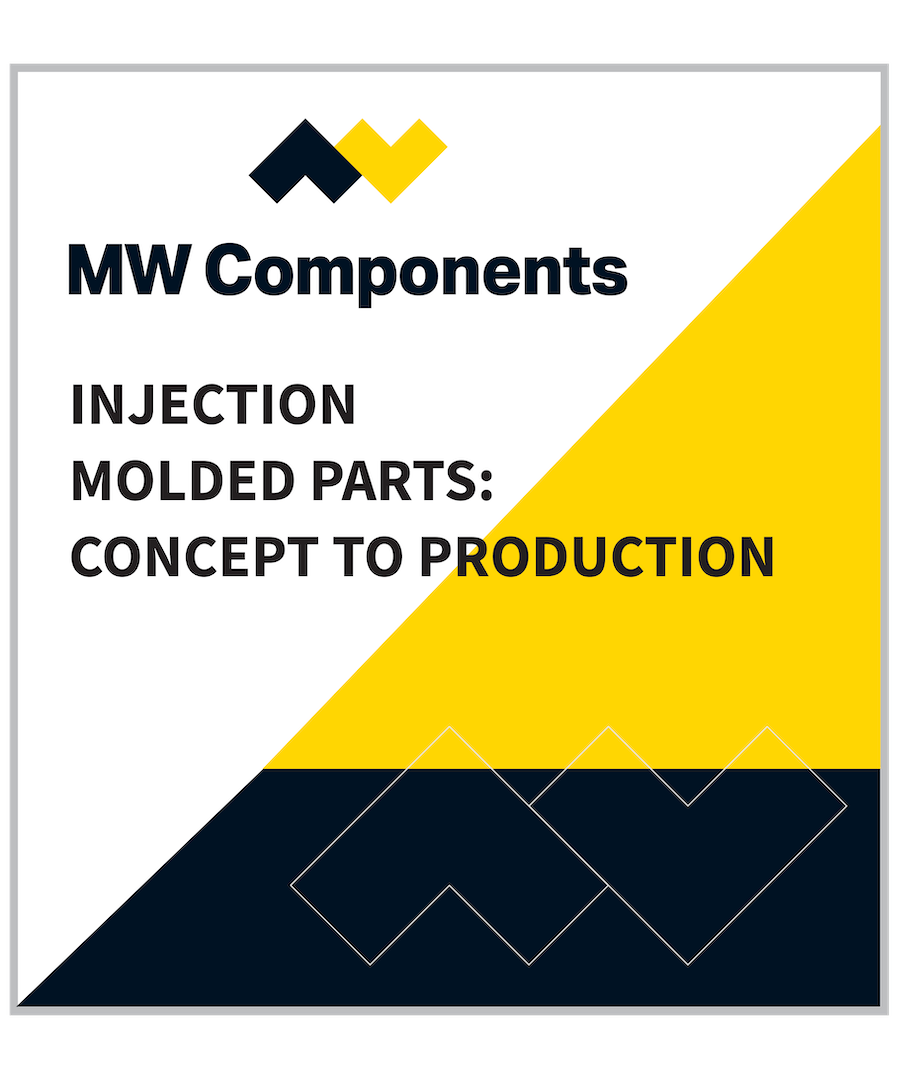 In this webinar, our plastics engineering and molding expert will walk you through the process of creating moldable parts—from a rough sketch to a final part.

Topics covered:

• Injection molding process overview
• Benefits of injection molding
• Details of what can and cannot be molded
• Design considerations
• Recommendations for reinforcing structures
• Cost savings and scalability
• Limitations of mold manufacturing

Fill out the form below to watch the webinar and learn more about how to design the perfect spring for your application.